Berkeley School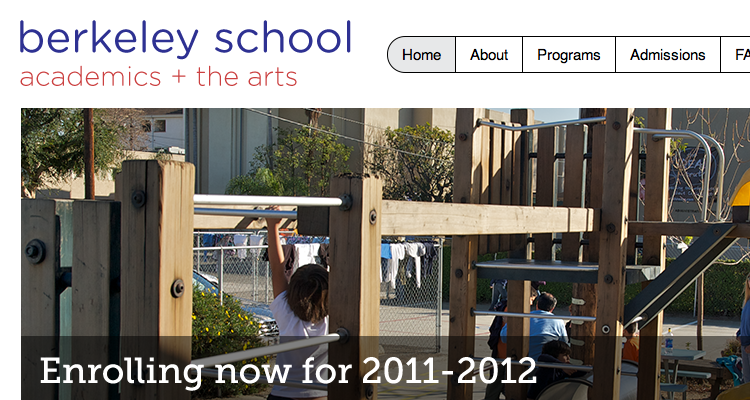 The Berkeley School is a limited enrollment, non-sectarian K-6 school in Fullerton, CA. Berkeley's premise is that a comfortable, structured atmosphere, in which the child is valued and respected as an individual, is essential to a successful learning experience.
The FAYZ
The FAYZ is a blog supposedly written by one of the characters, Sinder, in the book series GONE. The site is presented as if she is typing the entries into a text editor on her computer - an unmarked MacBook Pro.
themichaelgrant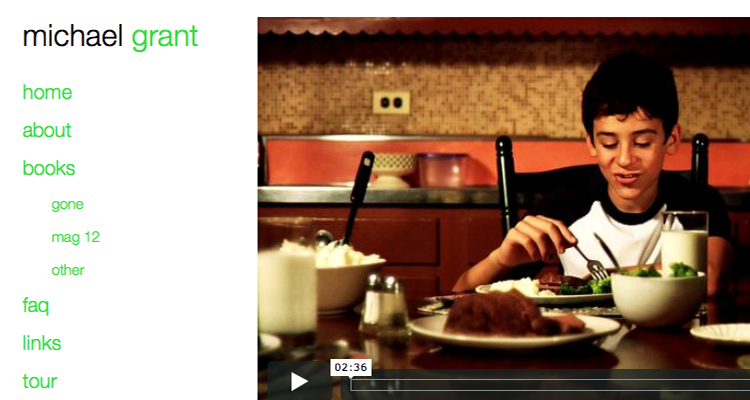 themichaelgrant is the site for the author of the GONE series, the Magnificent 12 series, and many more books, Michael Grant.
Presentations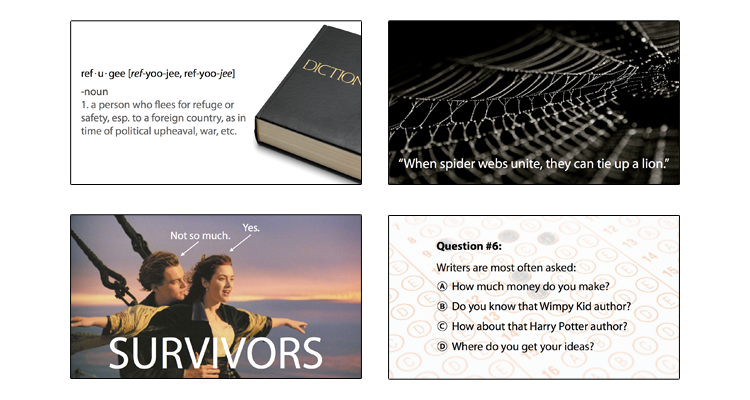 I have also created over thirty presentations for a variety of uses. The finished product can be provided in Keynote, PowerPoint, or several other formats.
frebook
frebook is an experiment in enhanced books - books supplemented with words, pictures, music, video, social networks and more. This idea is now gaining traction in the publishing world, but we were the first ones to publish a concept.
Katherine Applegate
I am currently in the process of developing a new site for Katherine Applegate, the author of over 150 books.
Katherine Applegate Cards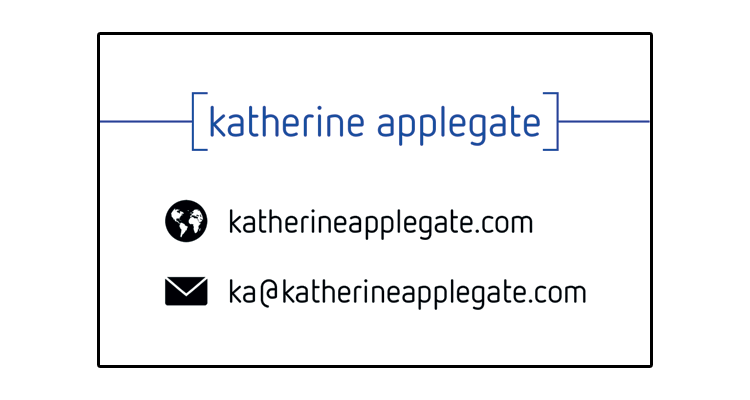 I created business cards for Katherine Applegate to match her upcoming website.
Michael Grant Cards
I have also designed business cards for the author Michael Grant.
Power To The Censors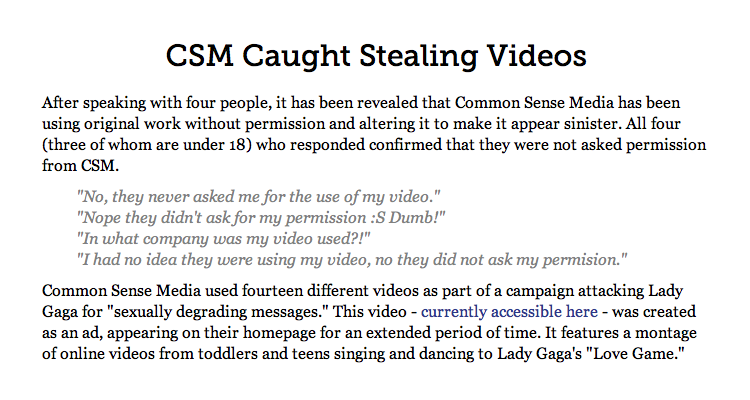 A site created to showcase the many contradictions and issues with Common Sense Media's censorship of creativity.
Eutopia Airways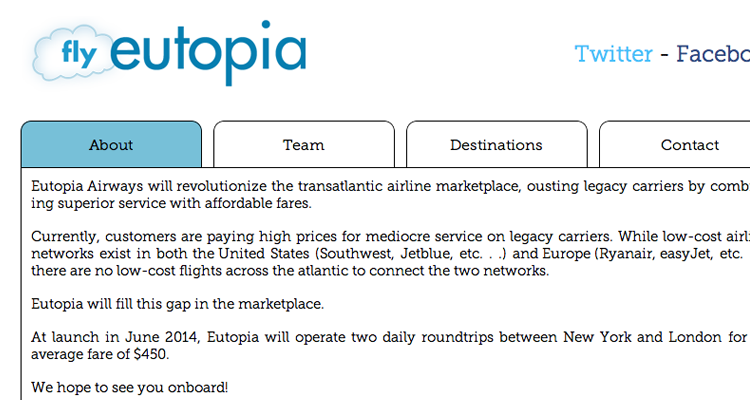 Eutopia Airways is a revolutionary transatlantic airline to be launched in June 2014, with two daily roundtrip flights between New York and London for an average fare of $450. I developed a previous version of the current landing page.
Eutopia Airways Cards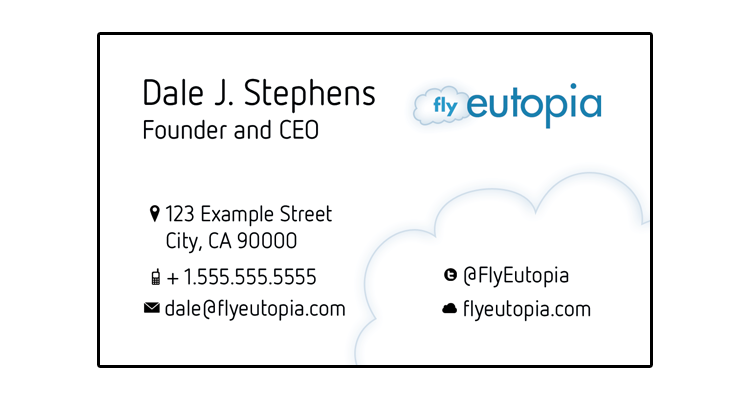 The above card was created for Dale J. Stephens, founder and CEO of Eutopia Airways. And yes, he lives at 123 Example Street.
Avenir Conference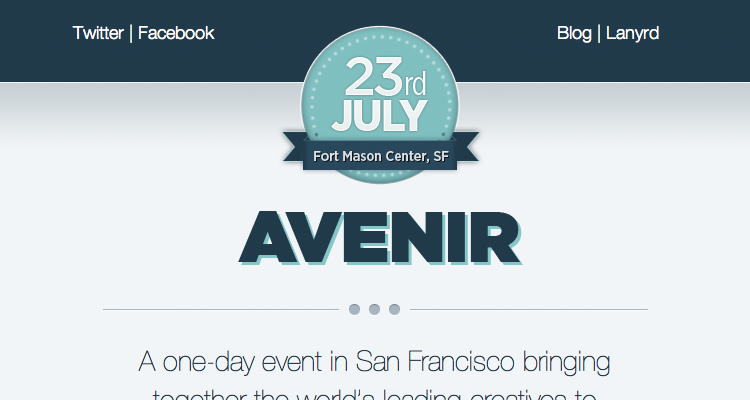 Avenir was a small one-day conference in San Francisco, CA with a focus on bringing leading creatives from around the world to showcase how technology is changing the future.